The Beginning of a Movement
A group of young adult couples came together in the summer and fall of 2013, and imagined a community grounded in God's risk-taking love, life-changing grace, passionate outreach, and open-armed acceptance. Through lots of prayer and monthly gatherings, they began to understand that God was calling them to create an entirely new movement of Christ-followers. Though most of them were young adults, they wanted a pastor with accumulated life wisdom and a grounded theology, so they approached Bruce Jones about serving as co-creator to lead worship and provide pastoral guidance, and they asked his wife Tyra to bring into existence the all-important children's ministry component.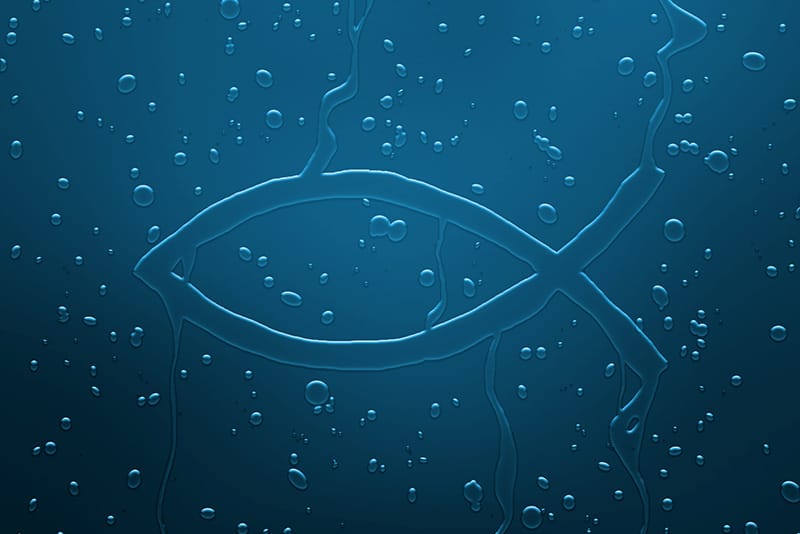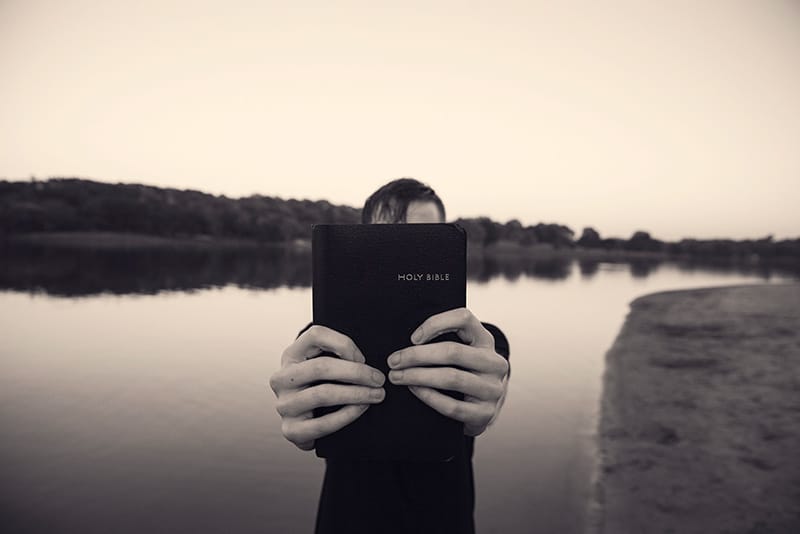 They read Gary and Kim Shockley's book Imagining Church: Seeking Hope in a World of Change, and began to realize that, in many quarters, the church today is suffering from a lack of imagination. They found themselves understanding what Zoe Heller meant when she said, "My lack of faith is not, as I once thought, a triumph of the rational mind, but rather a failure of the imagination — an inability to accept mystery." They remembered that Walt Disney once wrote, "Laughter is timeless. Imagination has no age." And some of them really liked the MercyMe song, "I Can Only Imagine." It became pretty clear what God was creating in their very midst and what this new movement should be called. Imagine Church!
Imagine Church is much more than a new church start in South Charlotte.  It truly is a movement.  We're seeing people come to know God, and we're watching God change lives.  People are connecting with others, being the hands and feet of Christ, and growing deeper in their walk with God.  Above all, God is being glorified. Instead of being just another club or group in town, our hope is that you truly encounter God in a new and fresh way.  We'll be the first ones to admit that we're not perfect; actually we're far from it.  If that's something you can relate with, you'll fit right in.
Imagine Church exists to capture for Christ the imaginations, and ultimately the hearts, of people in the Carolinas. "Now to Him who is able to do immeasurably more than all we ask or imagine, according to His power that is at work within us, to Him be glory in the church and in Christ Jesus throughout all generations, for ever and ever!" -Ephesians 3:20, NIV
Our mission is to help people authentically encounter Jesus Christ through worship, praise, and small groups. There's a connection and joy that can only be found through fellowship with God, fellowship with the body of believers, and inspiring worship.  We hope you will come and find that connection and joy for yourself.